Norwich School 4-4 Norwich Dragons Indoor
(2-2 HT)
Norwich Dragons Indoor team played their first match post covid. A very enjoyable friendly against Norwich School. Youth vs slightly less youth.
MOM Conor Kerrigan (MOM)
Goals: Rupert Snelling x2
Oliver Buck x 1
Sam Avery x1
A big thanks to Dave King and Jon Price for umpiring and Rob Sorrell for organising a team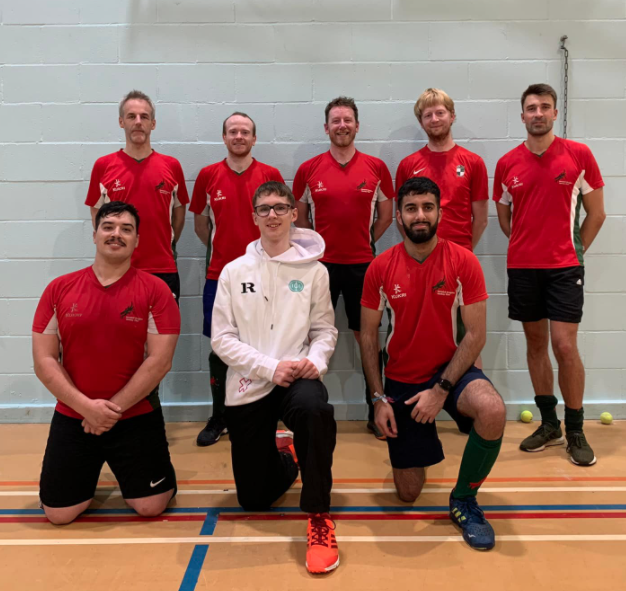 to play.