Norwich city centre hockey club recruiting now in ALL positions (especially keepers) across ALL teams for next season: contact us here for a no obligation chat about what's on offer.
Ladies 1s playing in East Premier, Ladies 2s in East Division 1, all Norfolk Divisions covered

Men's 1s have just secured their second successive 3rd placed finish and would be interested in hearing from anyone to help them make the next step into Division 1, with all the Men's teams on the march to get themselves up the East Divisions.

Two pitches on site for next season will add to the great experience being a Dragon gives.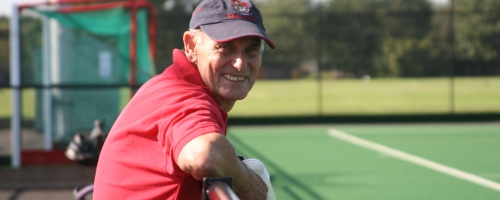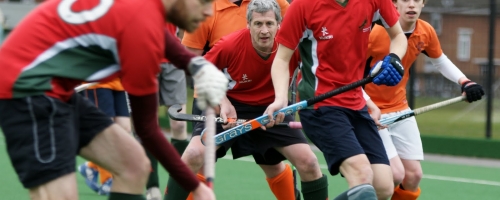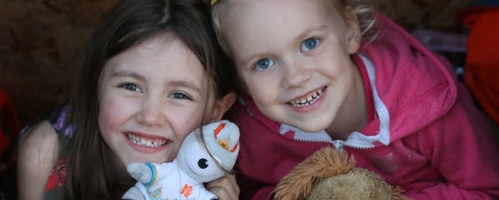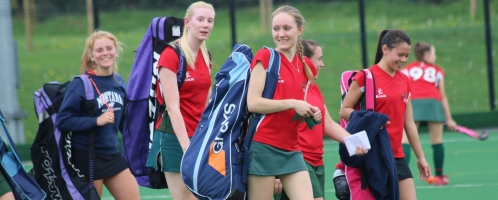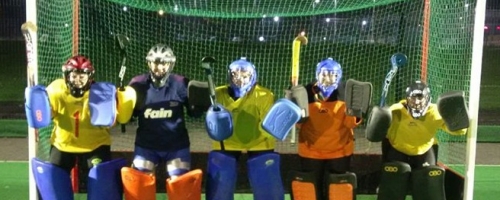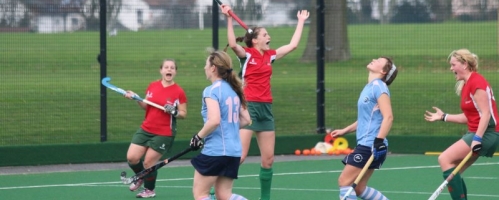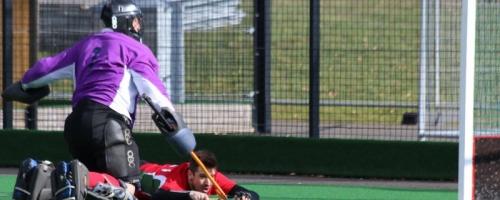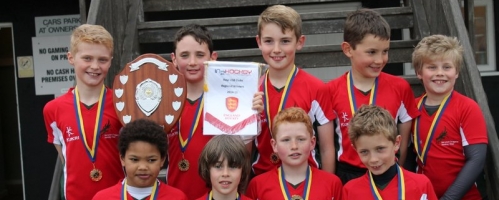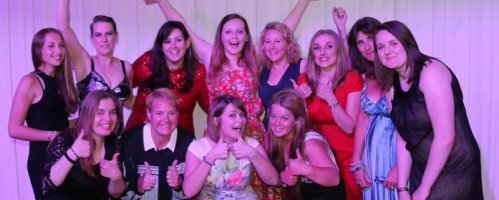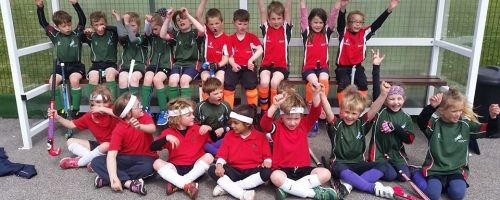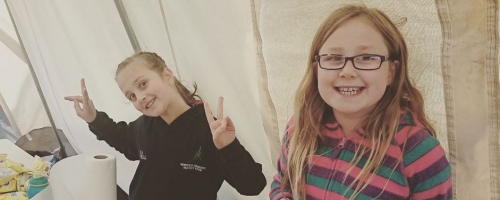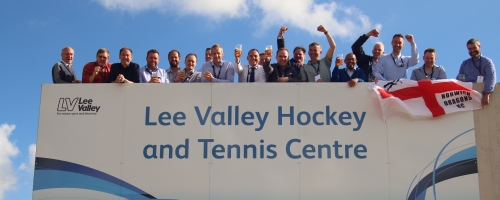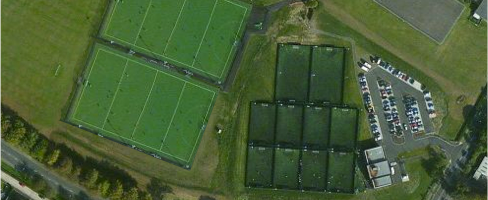 Welcome to Norwich Dragons Hockey Club!
Norwich city centre hockey club in Norfolk, Norwich Dragons, has a fantastic two pitch site in the centre of Norwich and just 5 minutes from the University.
Our Men's and Ladies' coaching is headed up by National League experienced coaches, who are in turn supported by highly qualified and experienced captains and coaches.  The Young Dragons section is currently coached by six Level 2 Qualified Coaches, a large number of Level 1 Assistant Coaches and many experienced adult and young leader helpers.
We have 7 Ladies teams from East Premier through to Norfolk Div 3 and 6 Men's teams from East Div 2 to Div 7.  We also have an ever-growing Young Dragons section consisting of under 8s, under 10s and under 12s as well as Development Teams (12-15 years) for both boys and girls.  We enter National tournaments at Junior, Adult and Masters level with Mixed and Indoor teams also in place, not to mention our very sociable touring teams.
If you would like to find out more about this very welcoming, progressive and fun Club, please contact us here.