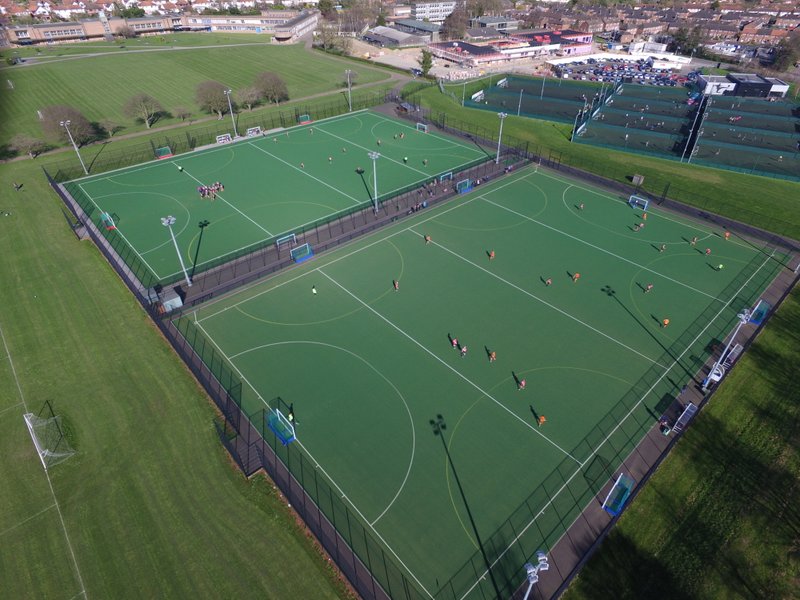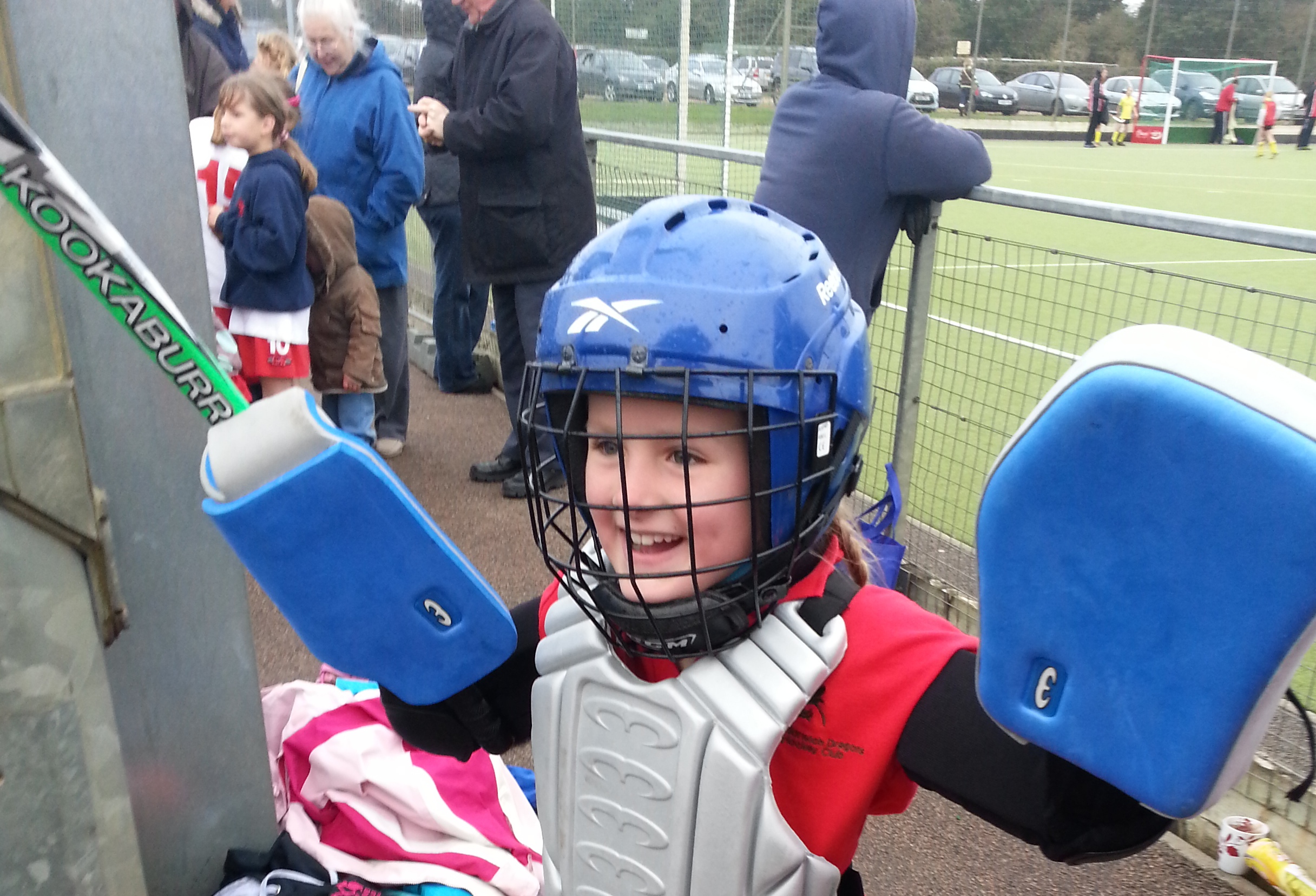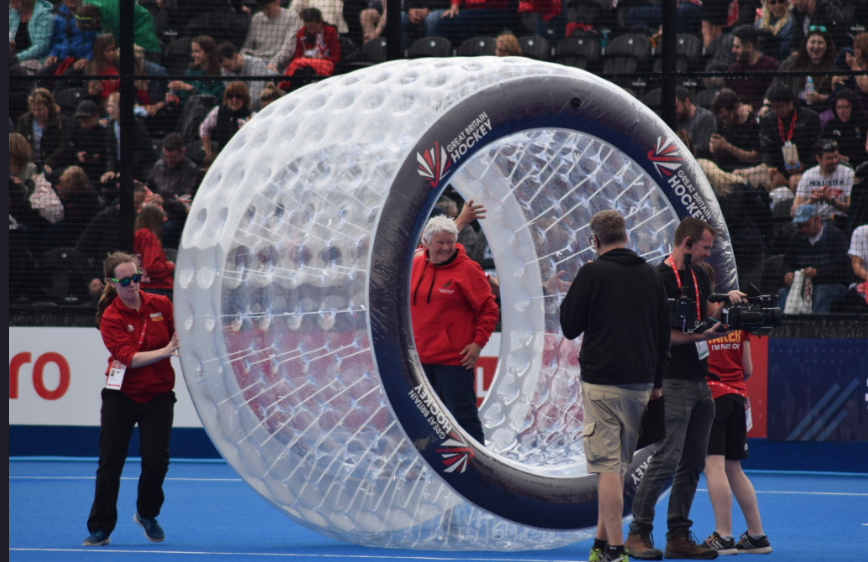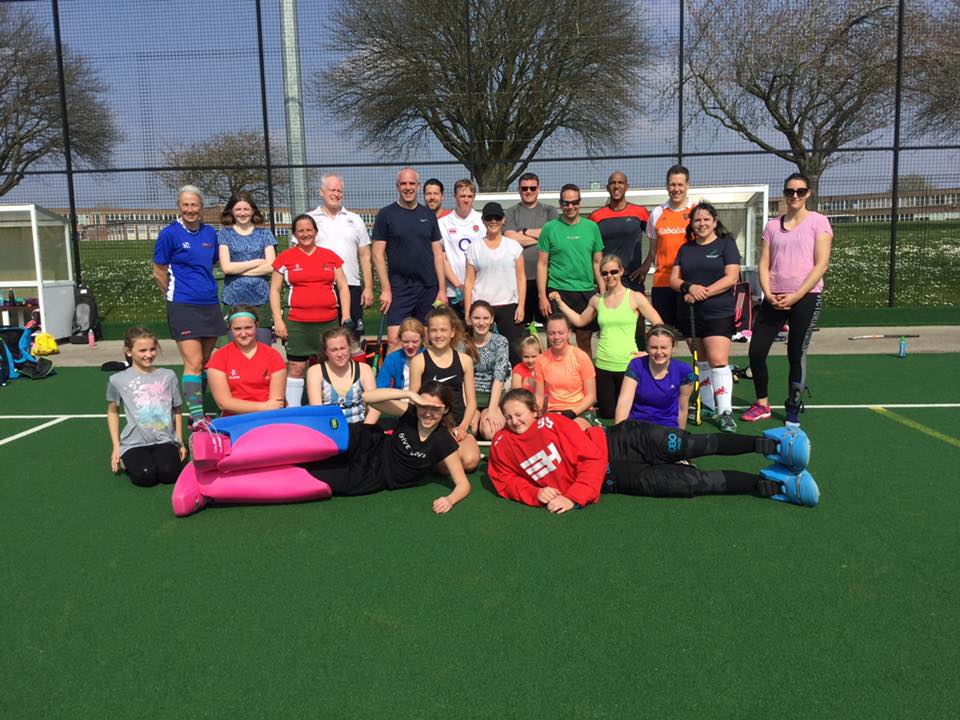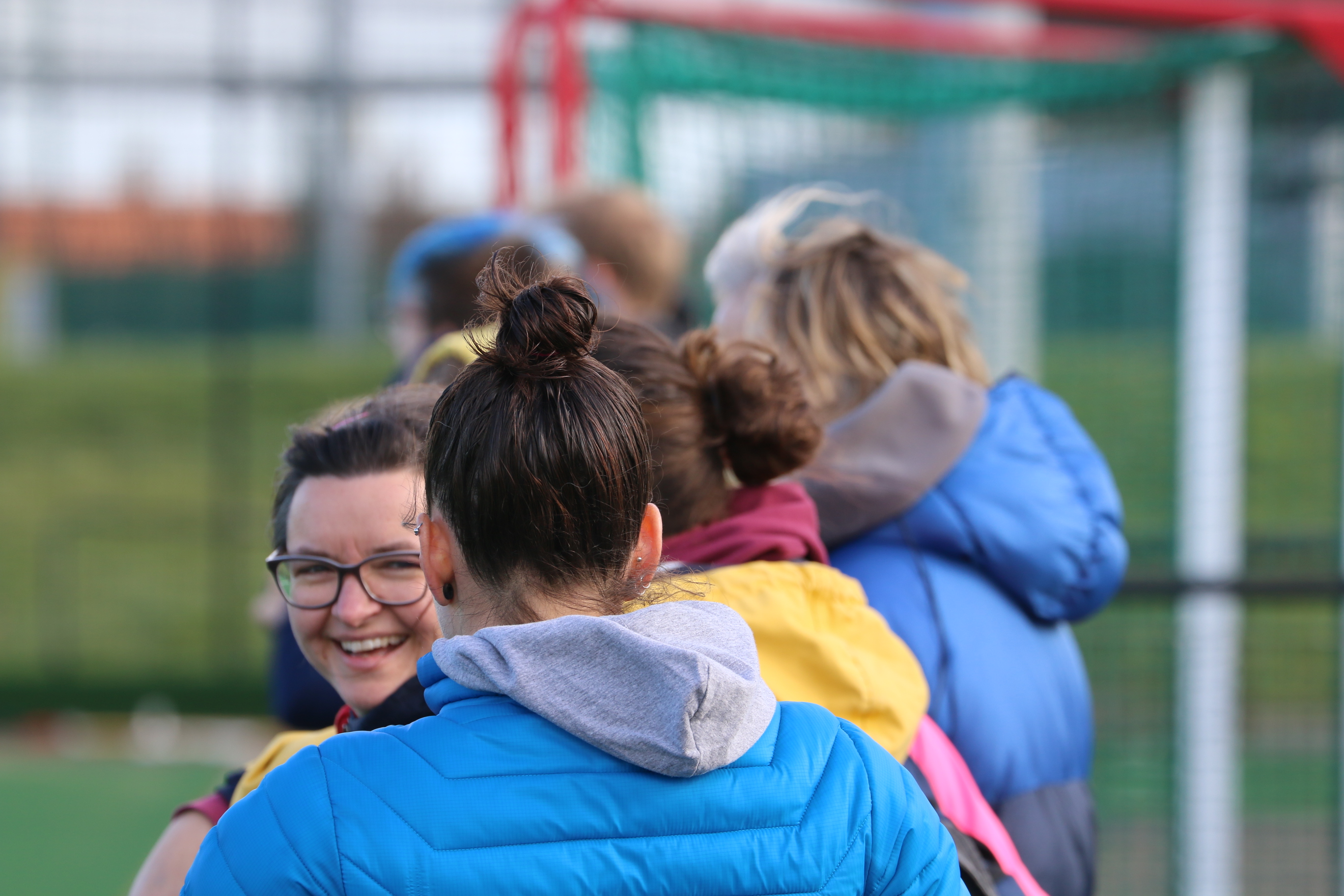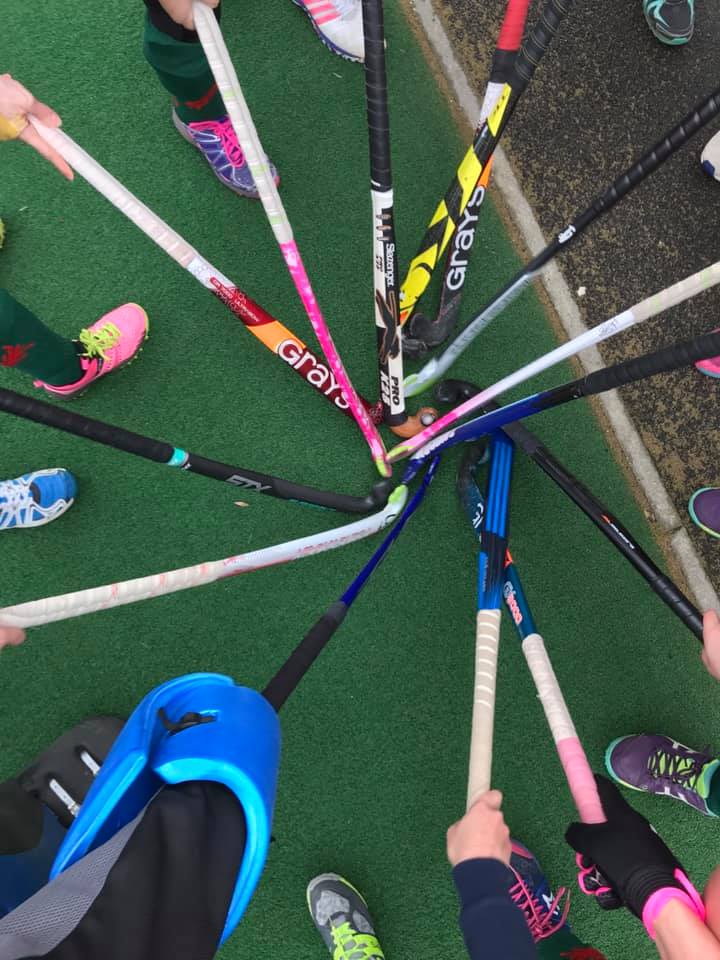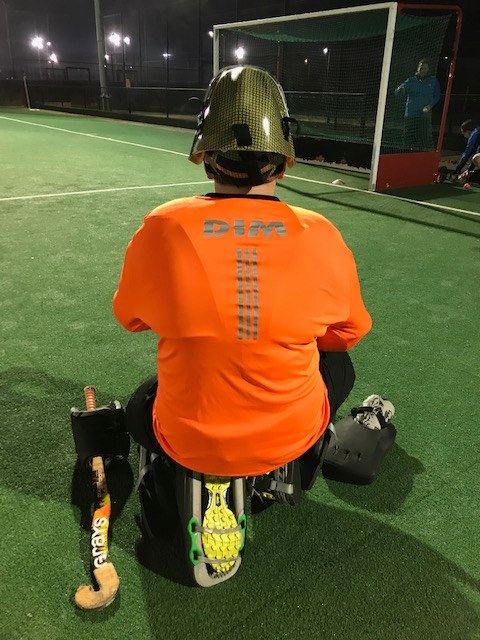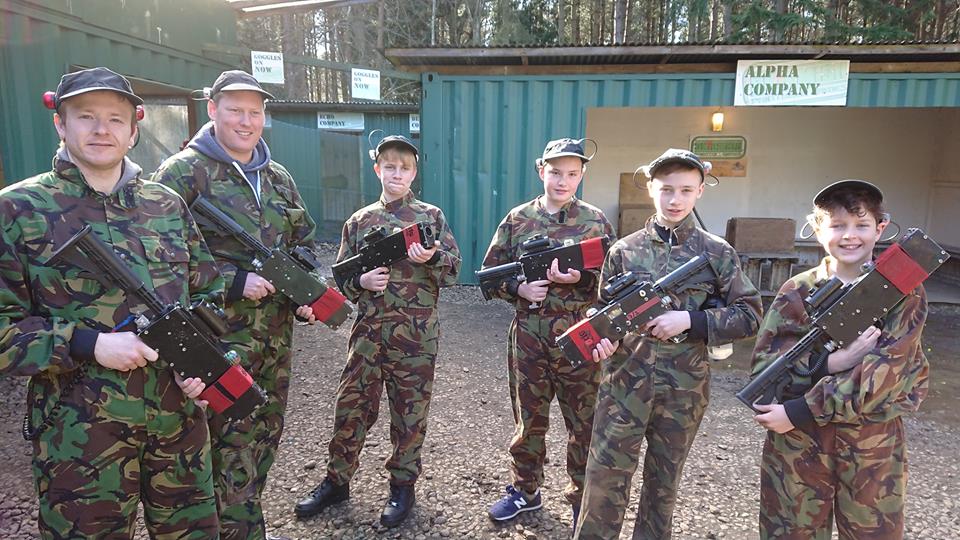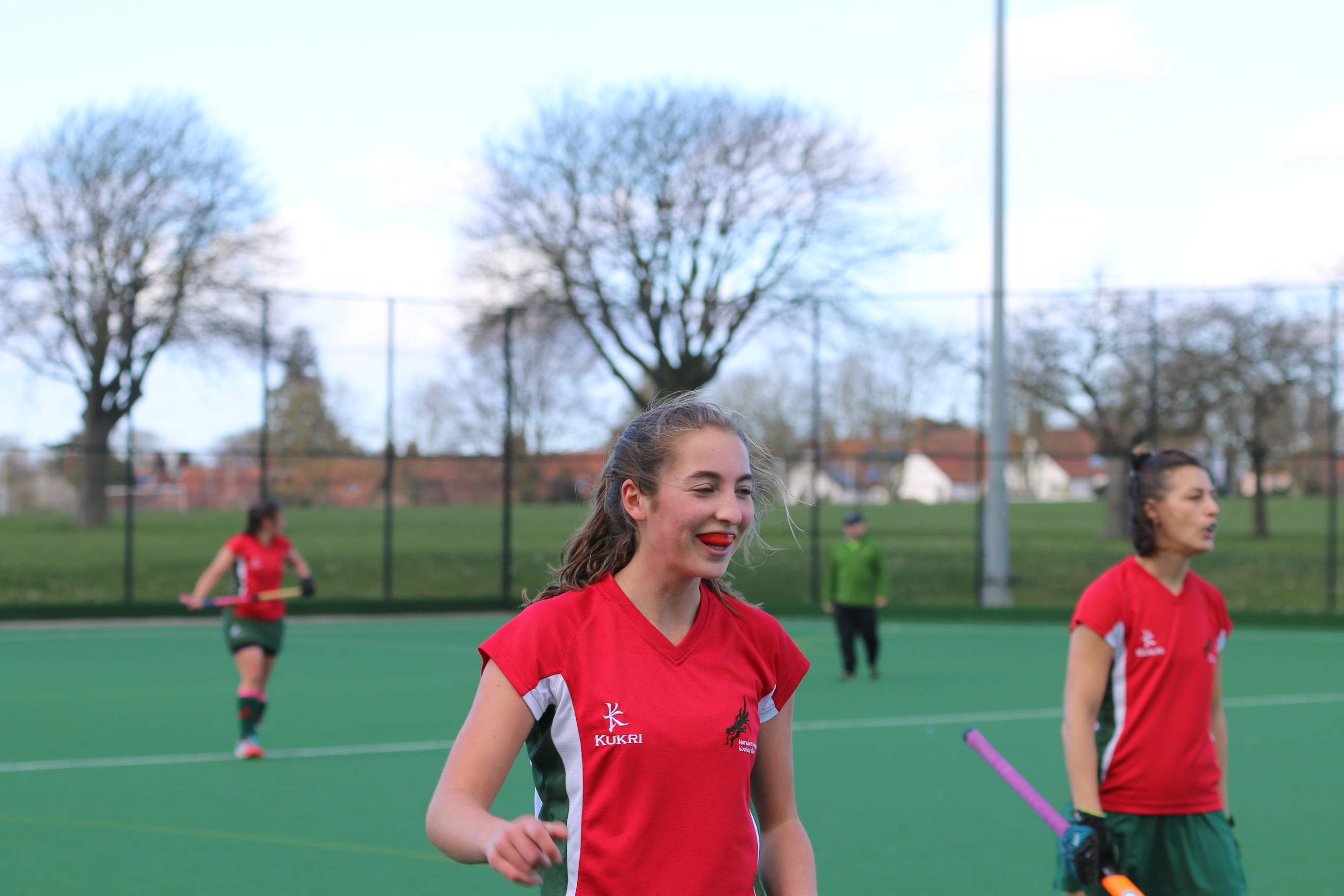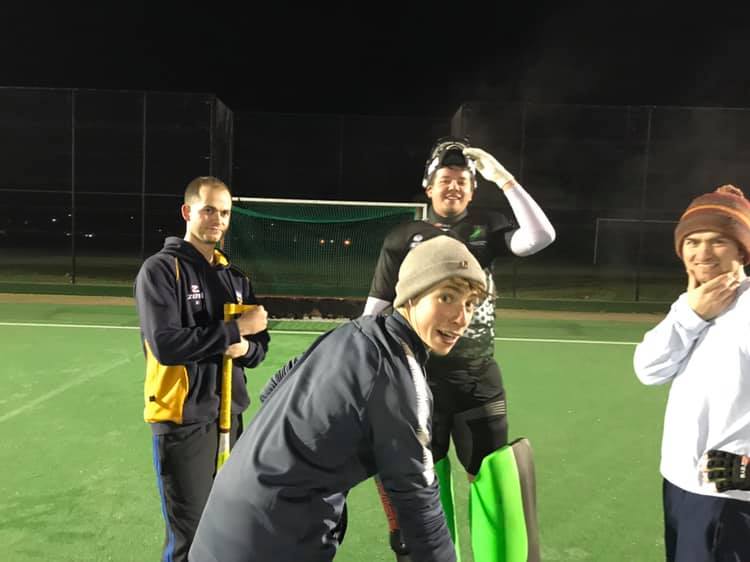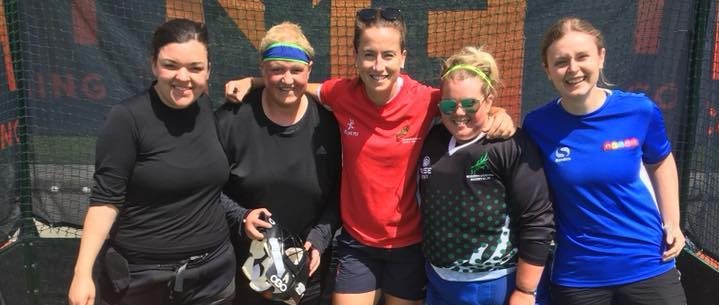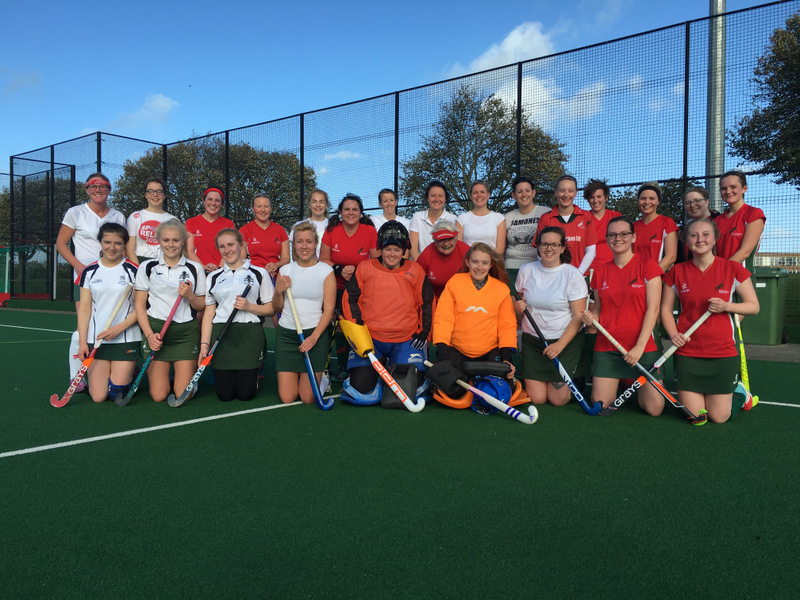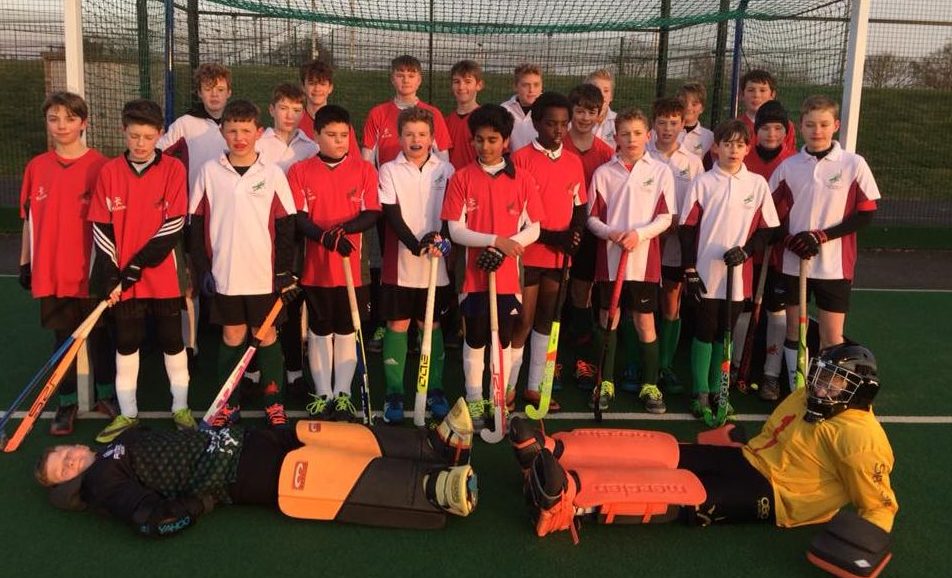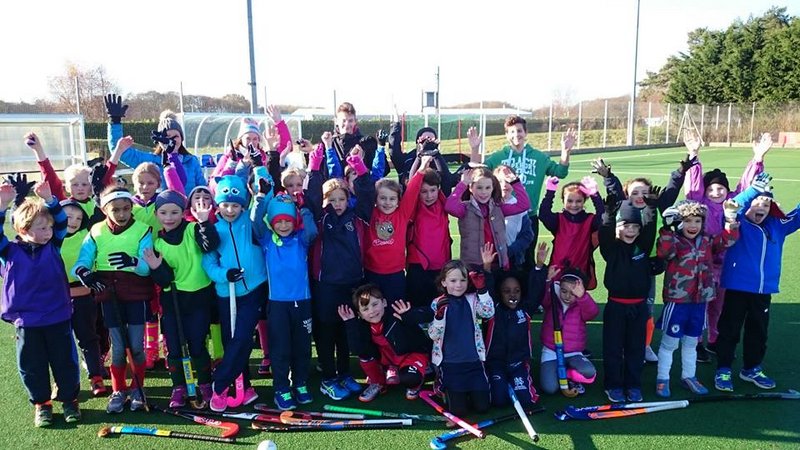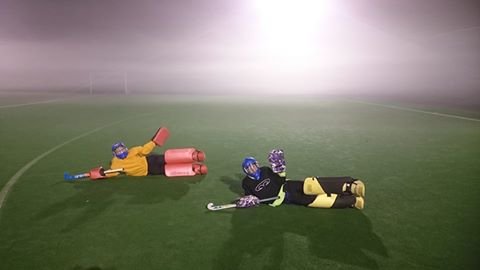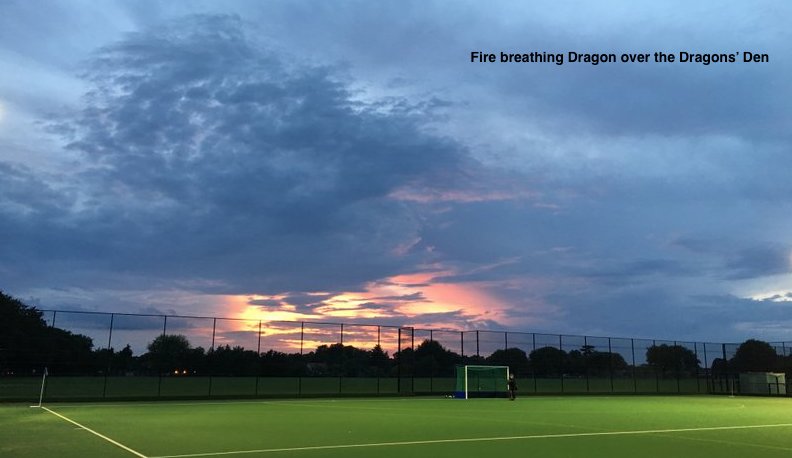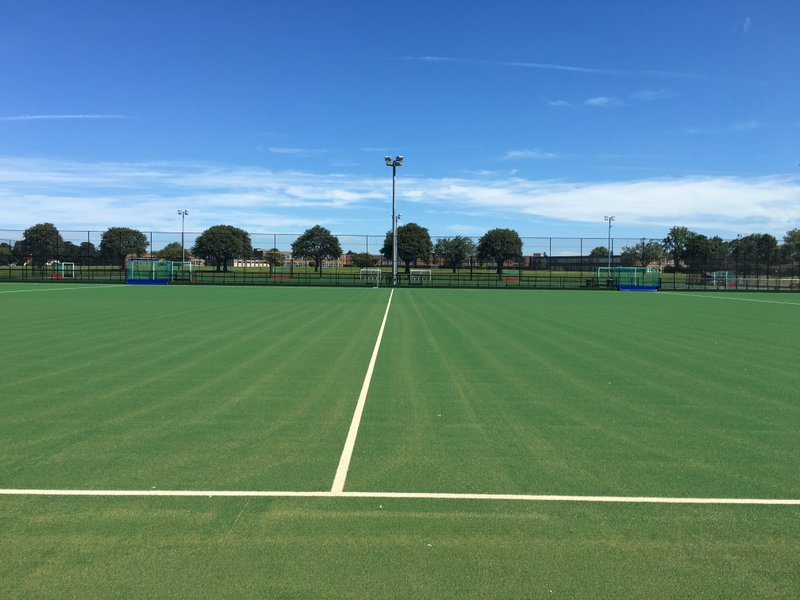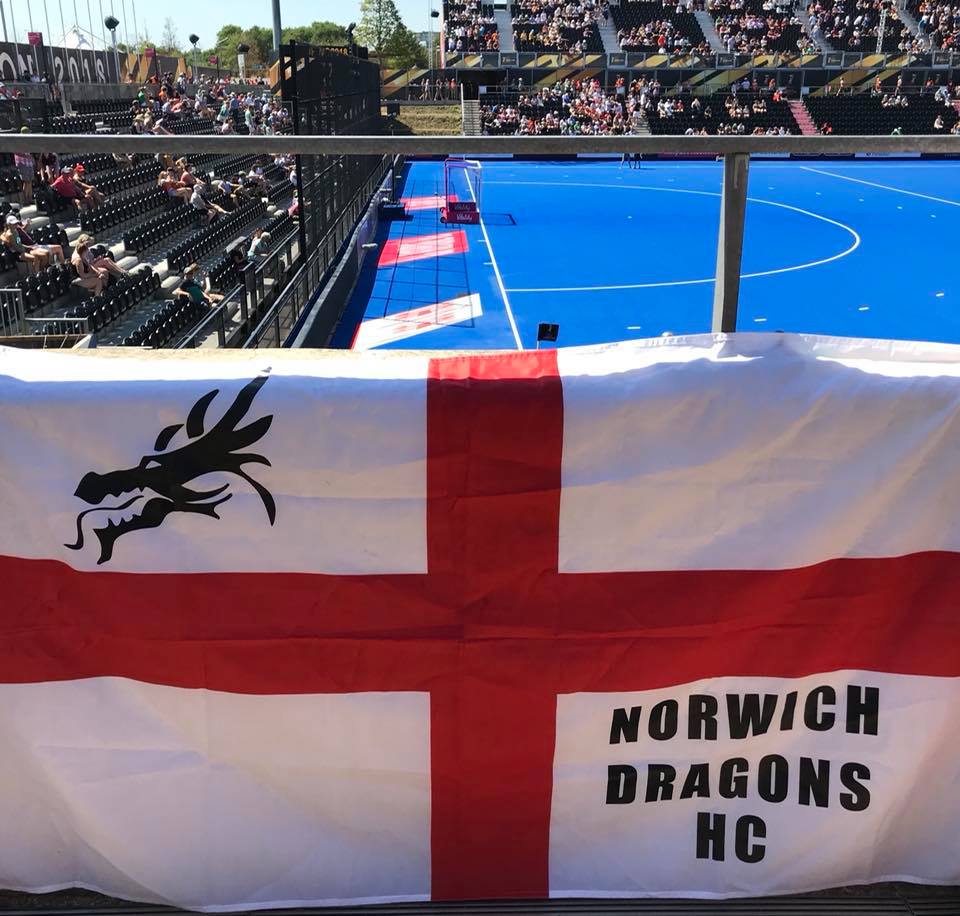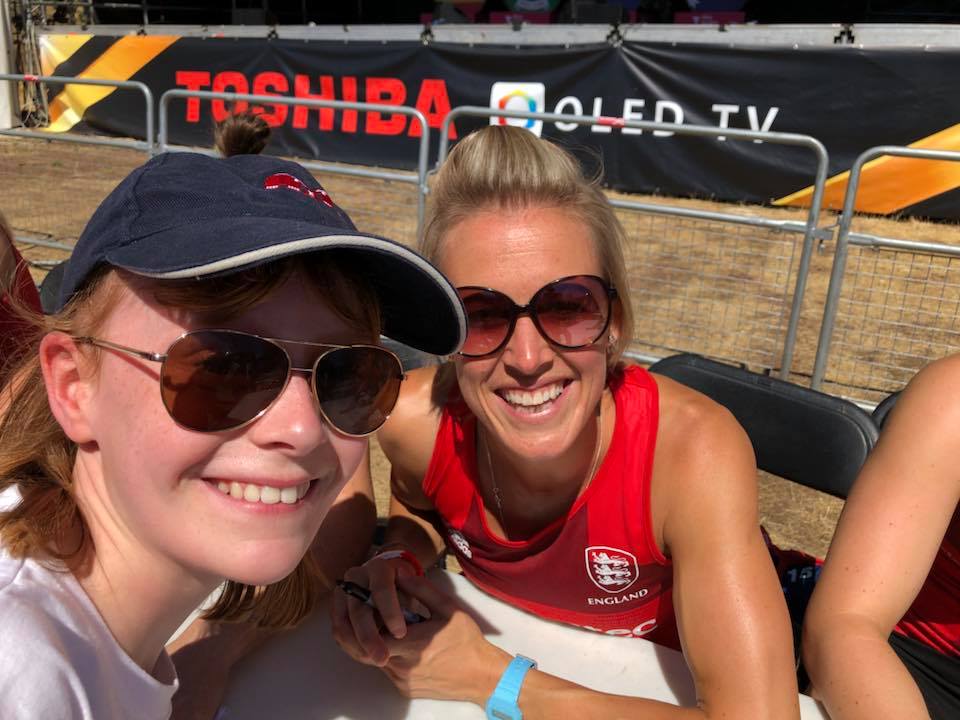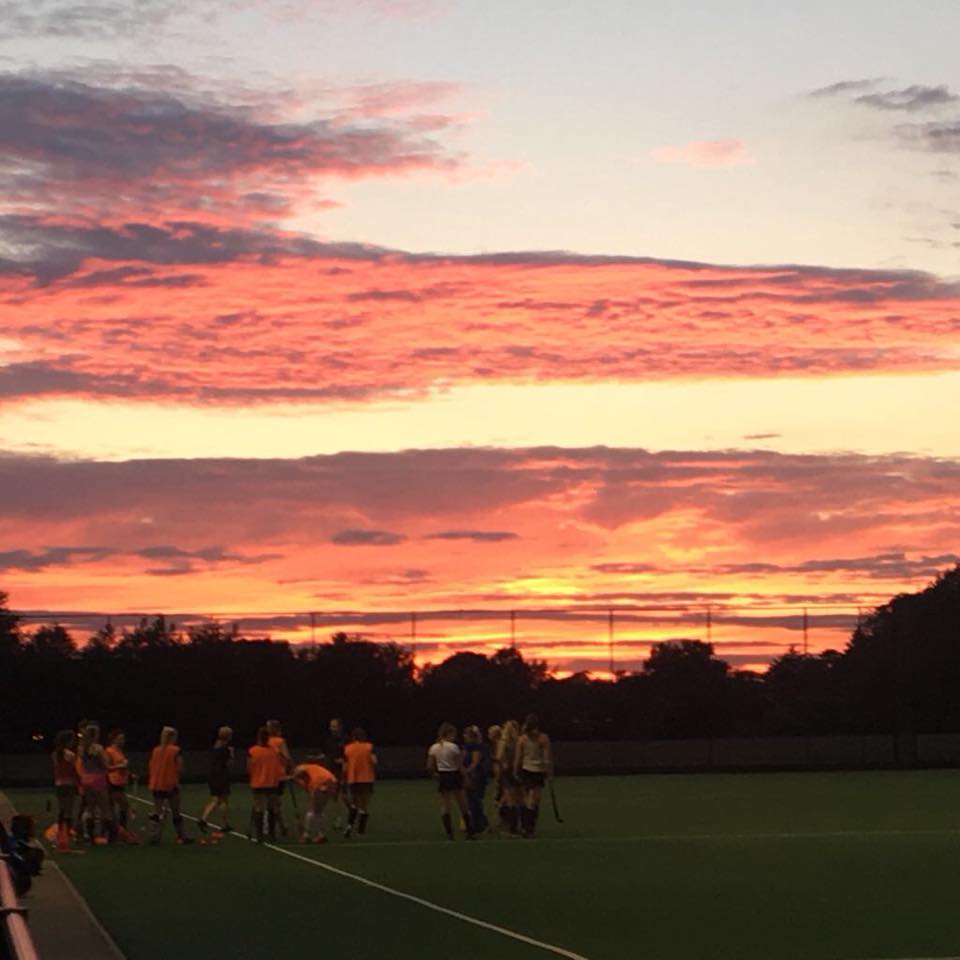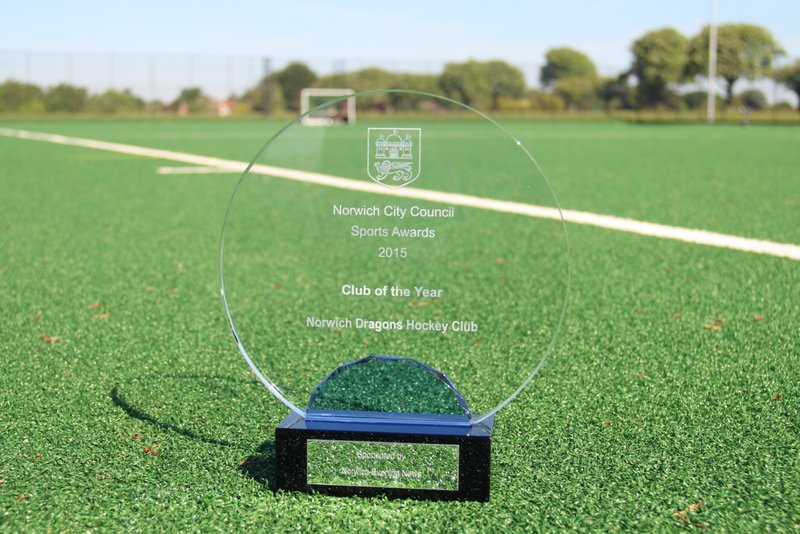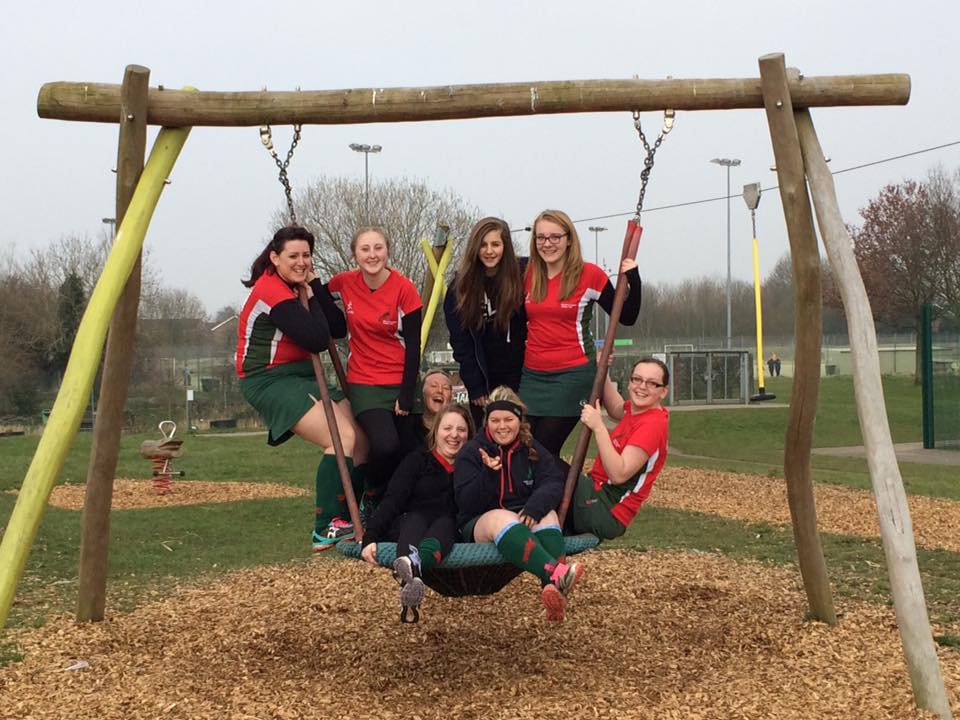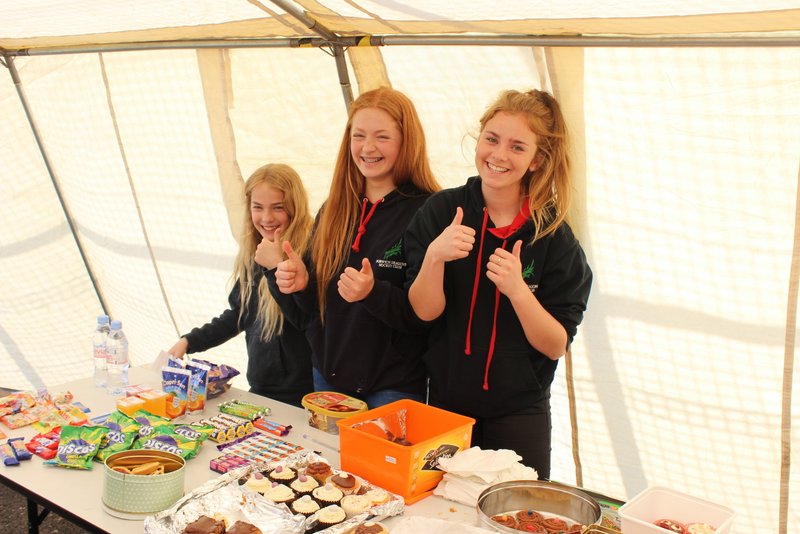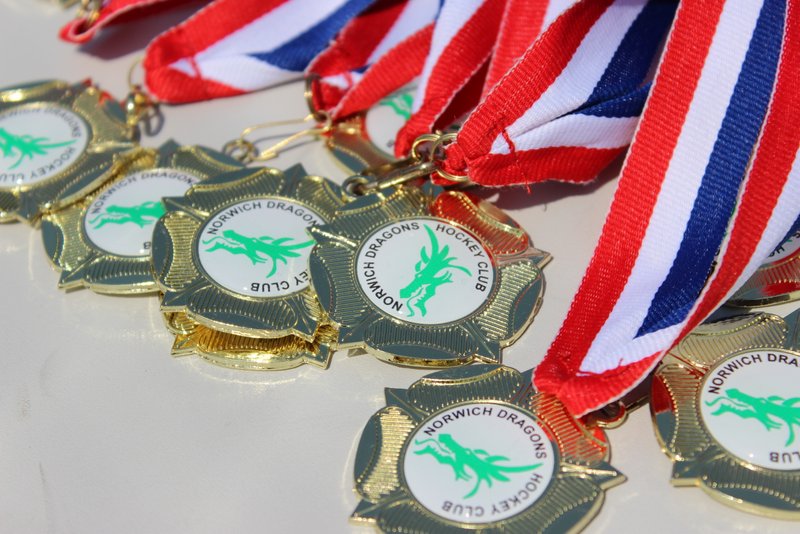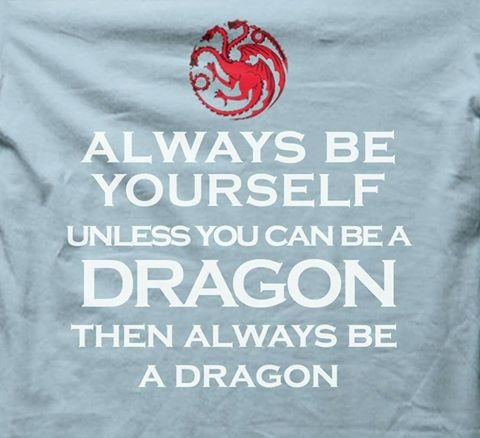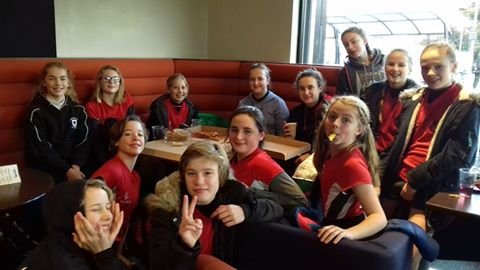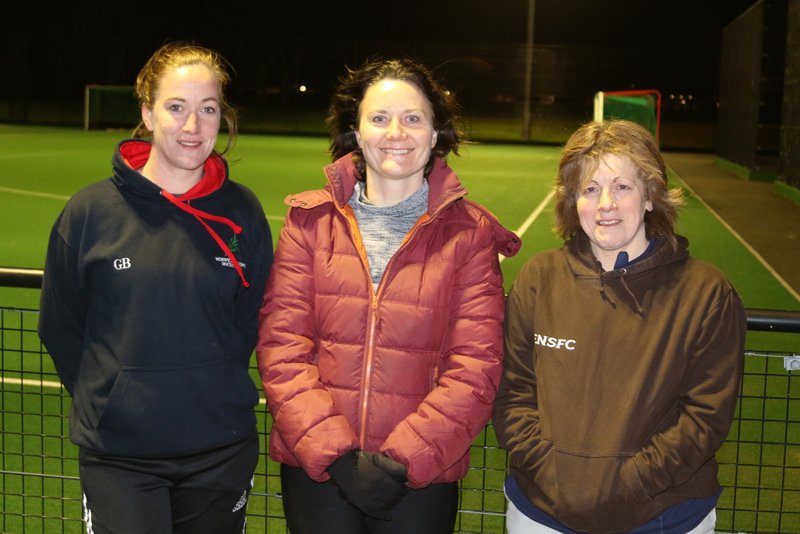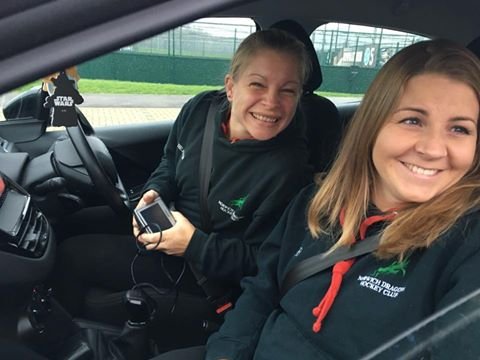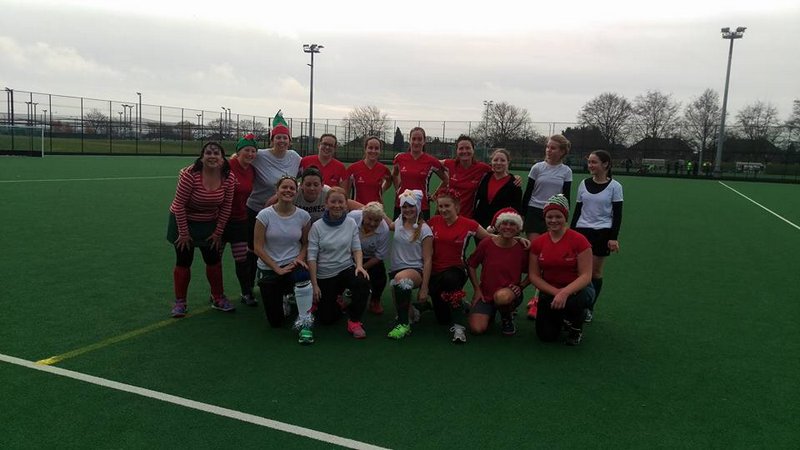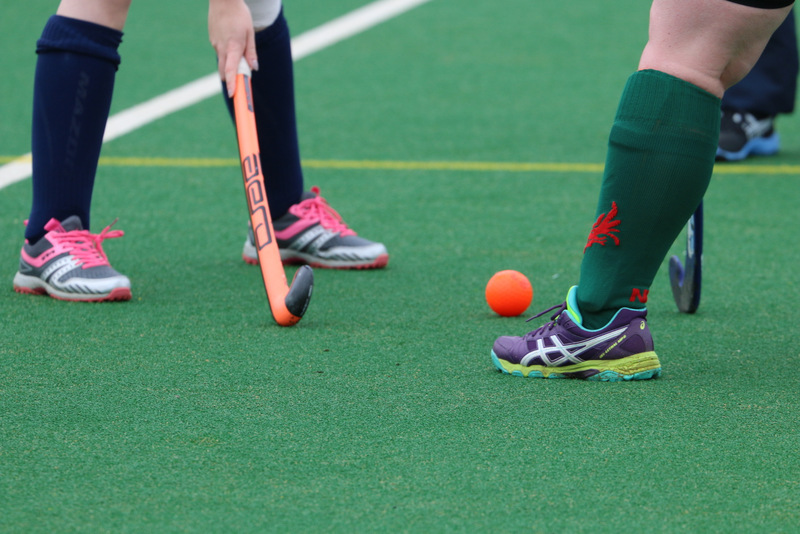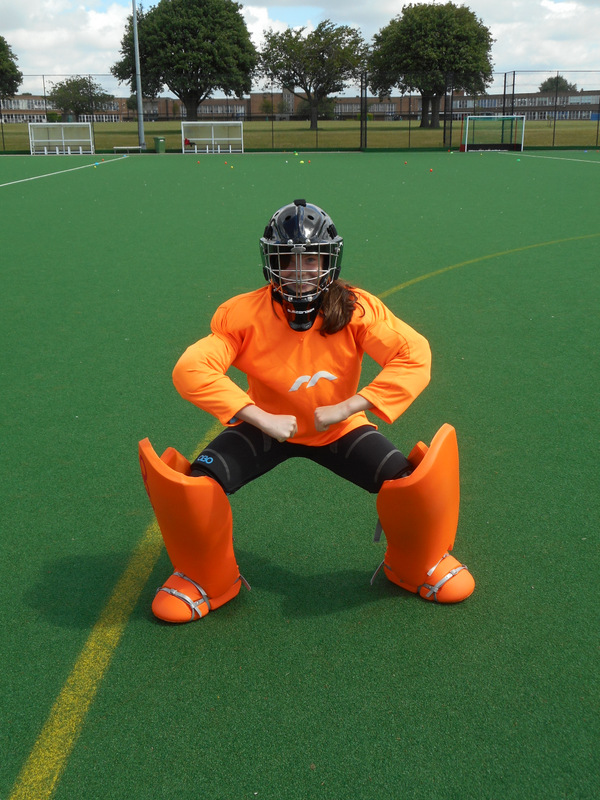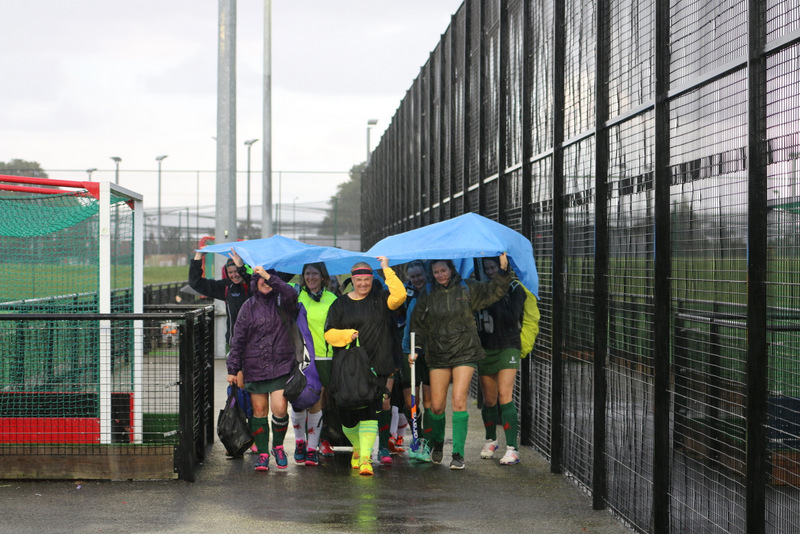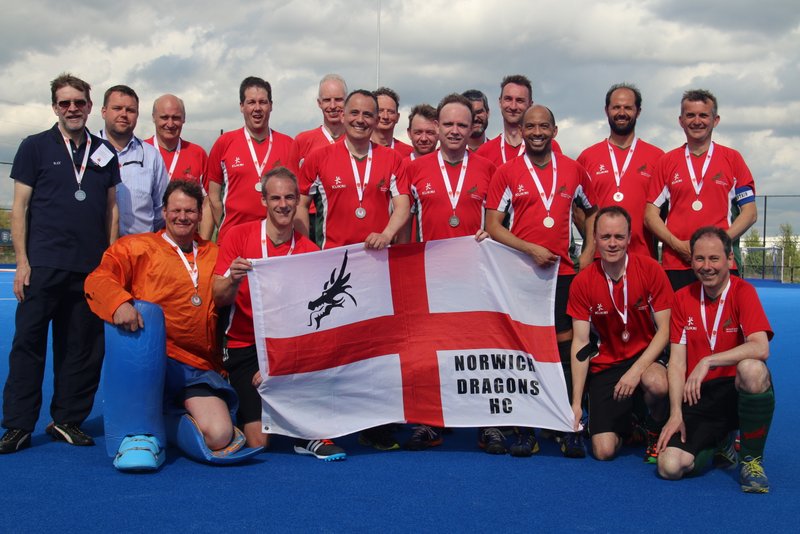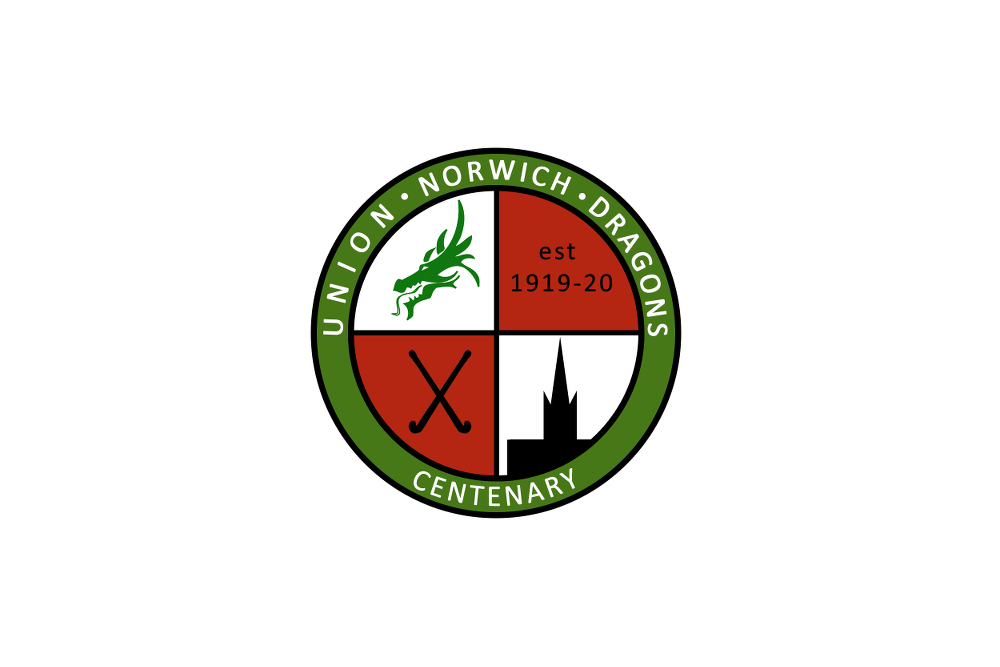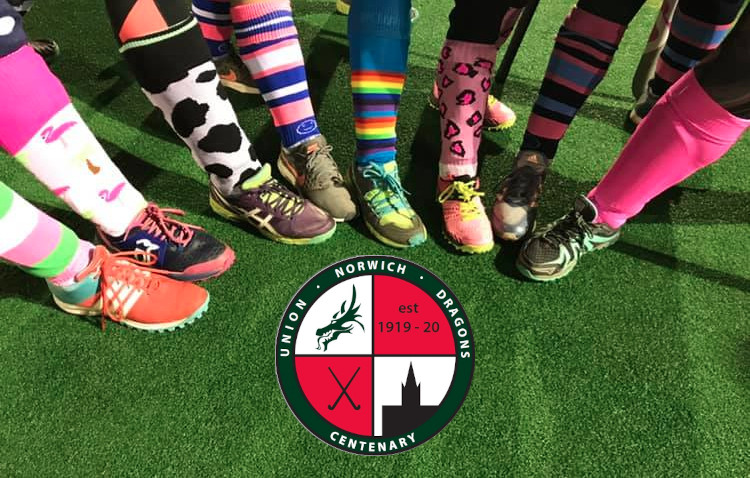 mima's u10's tournament 2012
Screenshot 2019-05-25 at 20.57.57
Dragon Keepers with Maddie
Recent Results & Fixtures
| Date | Team | Opposition | H/A | Time | Home Pitch | Score |
| --- | --- | --- | --- | --- | --- | --- |
| 16/10/21 | BD A | Magpies | H | 9.30 | BLUE | |
| 16/10/21 | GD A | Watton | H | 10.00 | RED | |
| 16/10/21 | L1s | Camb South | H | 2.30 | RED | |
| 16/10/21 | L2s | East Coast | A | 11.45 | | |
| 16/10/21 | L3s | Magpies 3 | H | 1.00 | RED | |
| 16/10/21 | L4s | Broadland 2 | A | 1.45 | | |
| 16/10/21 | L5s | Watton 2 | H | 11.30 | RED | |
| 16/10/21 | L6s | Thetford | A | 10.00 | | |
| 16/10/21 | L7s | n City 6 | H | 4.00 | RED | |
| 16/10/21 | L8s | Broadland 3 | A | 4.00 | | |
| 16/10/21 | M1s | Ipswich 2 | A | 2.00 | | |
| 16/10/21 | M2s | Bury 2 | H | 2.00 | BLUE | |
| 16/10/21 | M3s | UEA 3 | H | 3.30 | BLUE | |
| 16/10/21 | M4s | Pelicans 3 | A | 2.00 | | |
| 16/10/21 | M5s | East Coast 2 | H | 12.30 | BLUE | |
| 16/10/21 | M6s | UEA 4 | A | 2.30 | | |
| 16/10/21 | M7s | Watton | H | 11.00 | BLUE | |
Full set of fixtures and results for the 1st half of the season
here
.
Welcome to Norwich Dragons Hockey Club!
If you would like to find out more about this very welcoming, progressive and fun Club, please contact us here.
All adult preseason training is in full flow – please see the sessions here – Youth sessions will commence for some in mid-August and all in September.
Our Men's and Ladies' coaching is headed up by National League experienced coaches, who are in turn supported by highly qualified and experienced captains and coaches. We run monthly goalkeeper coaching sessions and the Young Dragons section is currently coached by six Level 2 Qualified Coaches, a large number of Level 1 Assistant Coaches and many experienced adult and young leader helpers.
We also have an ever-growing Young Dragons section consisting of under 8s, under 10s and under 12s as well as Development Teams (12-15 years) for both boys and girls. We enter National tournaments at Junior, Adult and Masters level with Mixed and Indoor teams also in place, not to mention our very sociable touring teams.
COVID19
For Match Days and Training we are still using a one way system to ensure there is plenty of space for those that need it. Please note at present the changing facilities provided at Goals have an issue regarding ventilation. Please ask an official on Match Days if you have any questions.
Teas are on offer within Goals (match dependent) as are hot drinks and refreshments. Spectators are also allowed so please come along to support.
We are currently updating our COVID guidance but please consider the guidance below noting spectators are allowed pitch side and the Blue pitch entrance and exit have been reversed to aid distancing when possible.