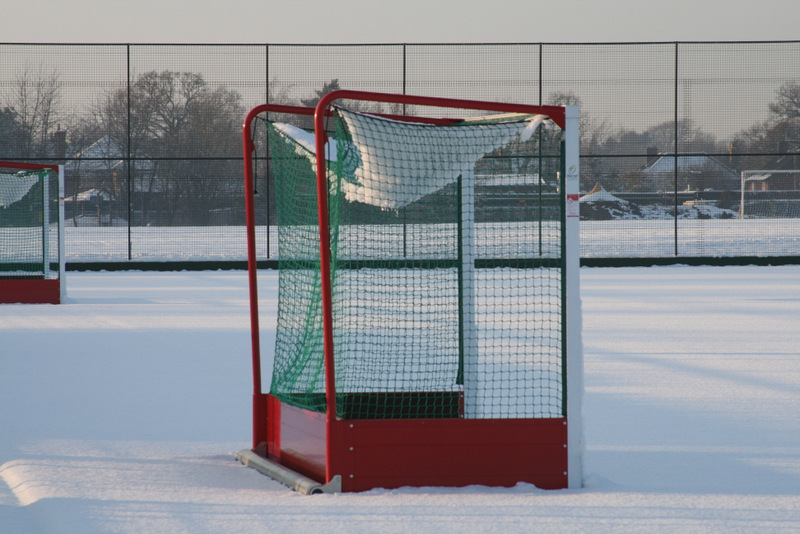 With just one rise in 4 years, Norwich Dragons have frozen their Fees for another year!! Whilst some clubs have a complicated method of charging fees for training, certain team matches etc, Norwich Dragons keep it simple and transparent.
Membership Fee: is payable annually as a lump sum and covers the general running costs of the Club, such as affiliation fees, insurances, club owned equipment and kit, coaching pitch hire for weekly coaching sessions during the season and our website. A Membership Fee does not require a member to play league games but equally does not entitle a member to a league game of hockey.
Match Fee: is payable each time a member plays a game of hockey (pay as you play), it covers the costs associated with playing a game of hockey such as pitch hire, tournament entry, umpiring, travel, and teas.
Adult Section Fees:
Full Membership Fee = £100
Concession Membership Fee = £60 (keepers with their own full kit, under 18s playing adult hockey, fulltime students, pensioners or registered unemployed)
Full League Match Fee = £9
Concession League Match Fee = £6 (under 18s playing adult hockey, fulltime students, pensioners or registered unemployed)
Other types of fixtures and events attract different fees that are advised at the time.
Youth Section Fees:
Under 8s – £2 per training session
Under 10s & 12s – £50, or £30 Sept-December, £25 January-April
Tournament Fee of £2 per tournament
Development Team – £60 plus £5 per match
Under 18 playing in adult teams – £60 plus £6 per match
Financial Management: our philosophy is that all our events/activities should be self funding and we should live well within our means. Ensuring that all member's fees are paid on time and for relevant events means that we are being fair to all Club Members. Careful financial management over the last 6 years has ensured that the Club has a strong financial base on which to move forward with our Club Development Plans, whilst being able to keep fee increases to a minimum.