Collection of Photos, League Tables and Press Coverage.
Summary of Achievements:
M1s 2002-03 Div2N Champions
M1s 2009-10 Div3NE Champions
M2s 1999-2000 Div 4NE Champions
M2s 2003-04 Div3NE Champions
M3s 2002-03 Div 4NE Runners Up (Promoted)
M4s 2000-01 Div 6NE Third (Promoted)
M4s 2003-04 Div 5NE Fourth (Promoted)
L1s 2003-4 Div 1 Runners Up (Promoted)
Blether (JT) Testimonial September 2000
NU Men's 1st Team 2002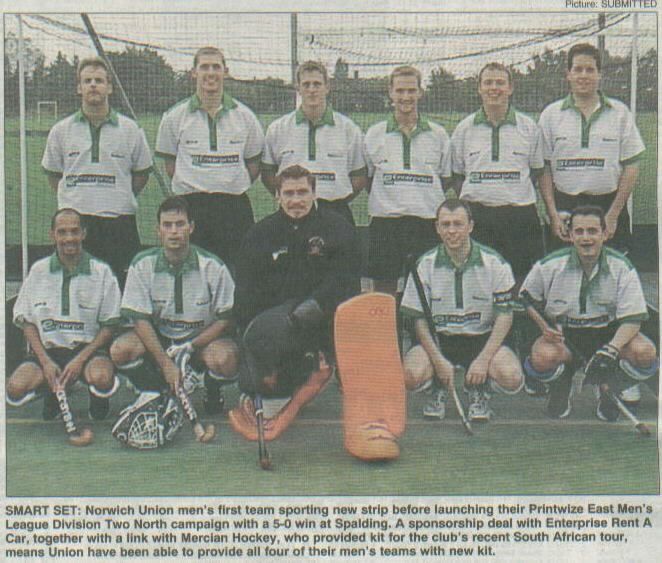 NU Men's 2s East 4NE Champions 1999-2000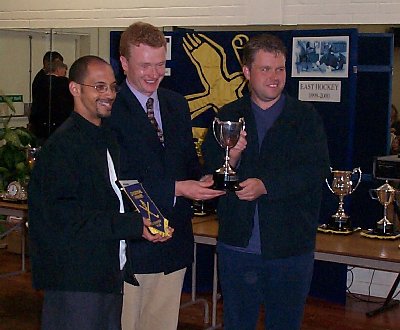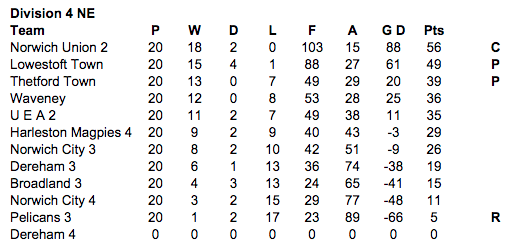 NU Men's 1s Champions 2002-2003 – Neil Harrison collects Trophy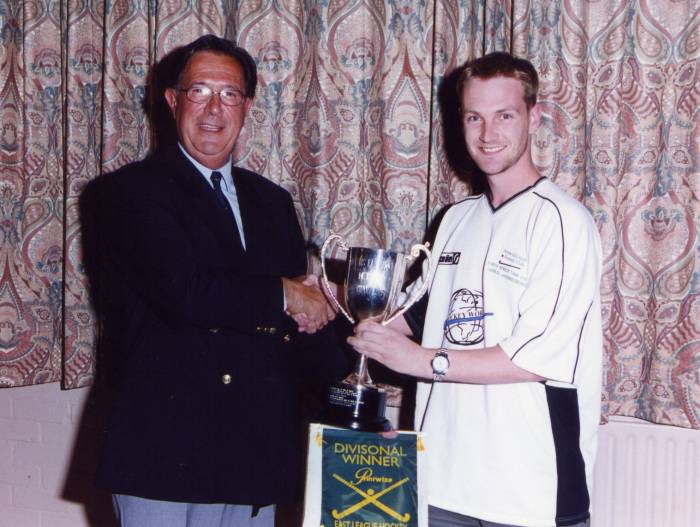 NU Men's 3s Promoted 2002-2003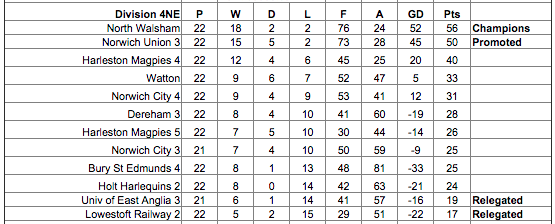 NU Men's 4s Promoted 2000-2001

NU Men's 2s Champions East Div 3NE 2003-2004 – Trophy Collected by Hazel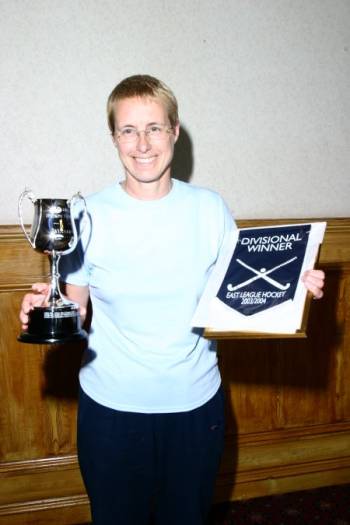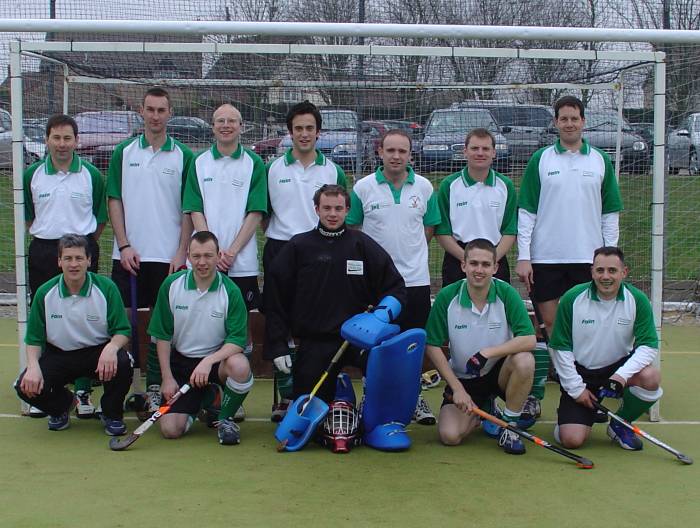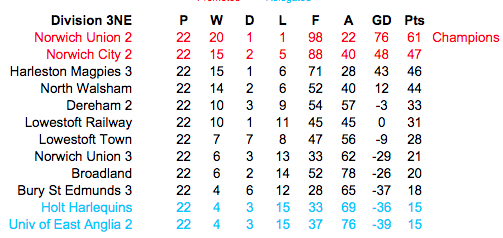 NU Ladies 1s promoted as Runners Up East Division 1 2003-2004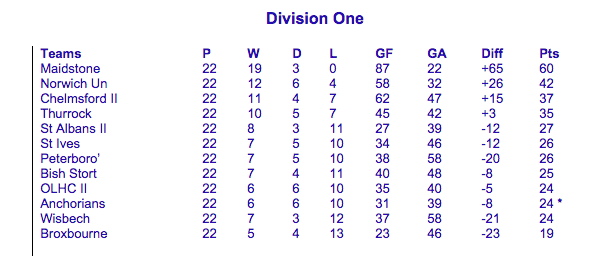 NU Men's 4s Promoted in 4th Place in Division 5NE 2003-04

NU Men's 3s 2008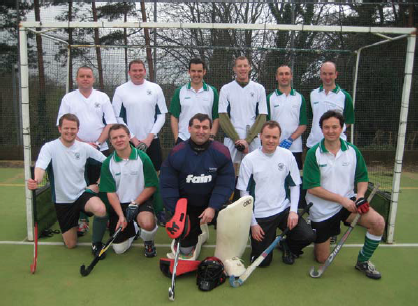 NU Ladies 2s 2008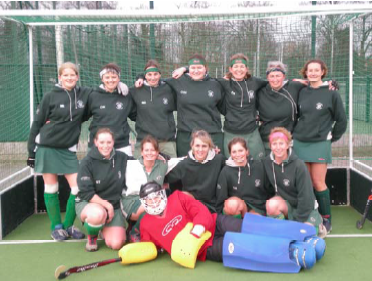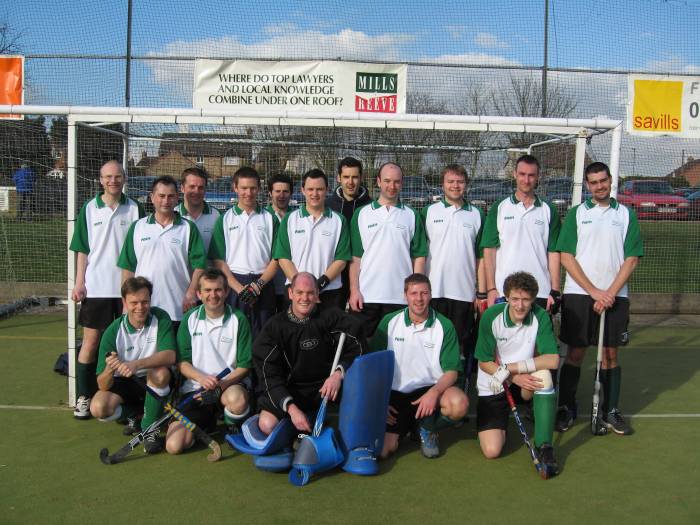 NU Men's 1st Team 2002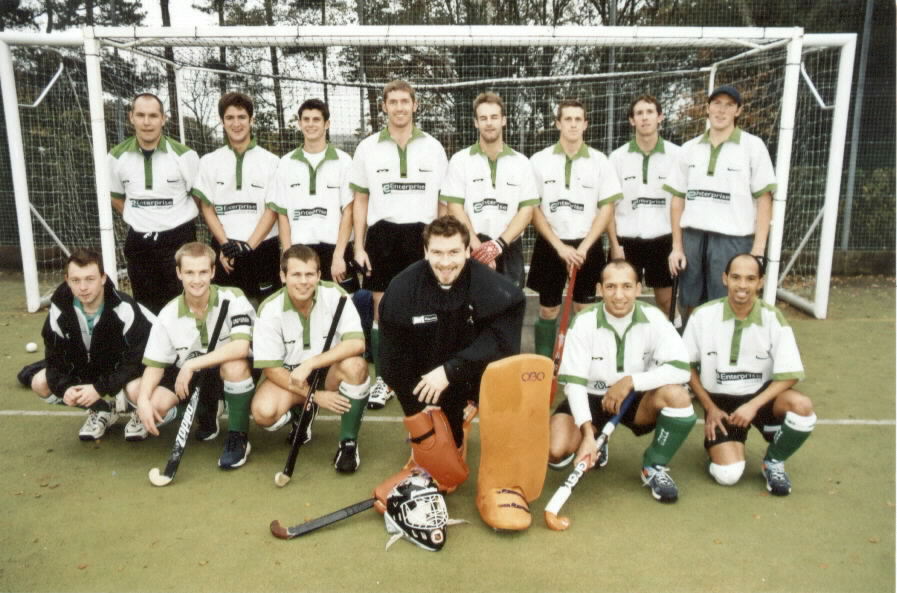 NU Men's 1s 2001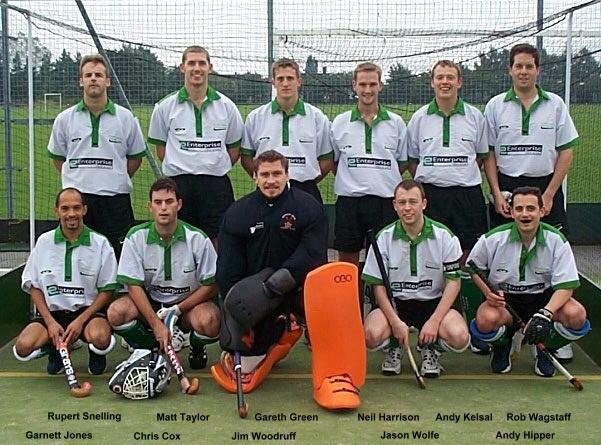 NU Men's 4s 2003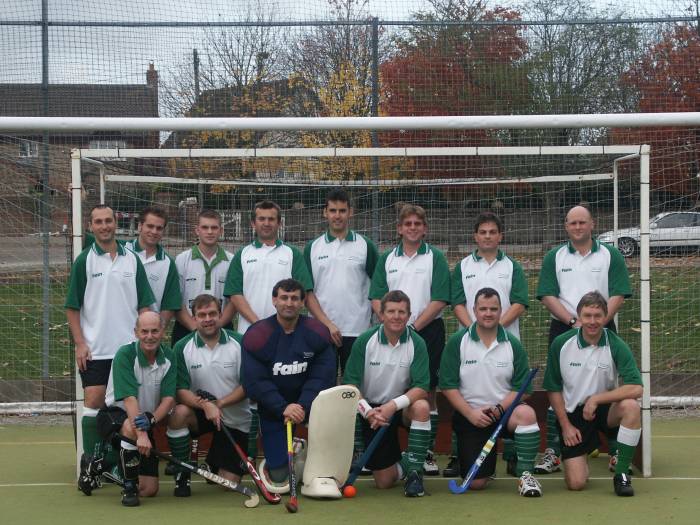 NU Men's 2s Champions 2004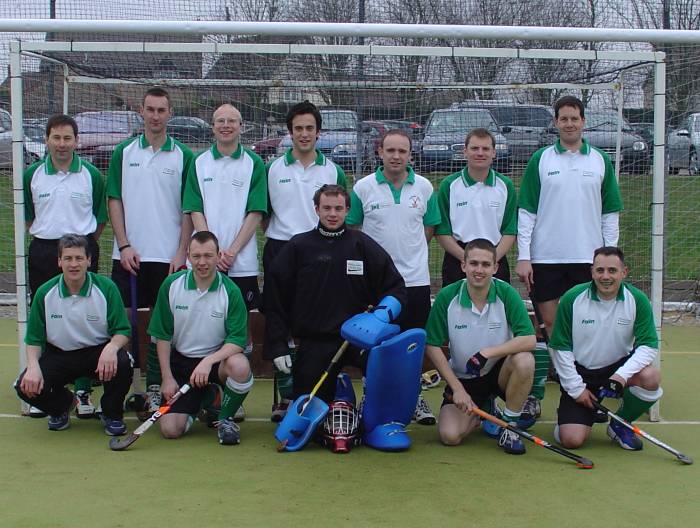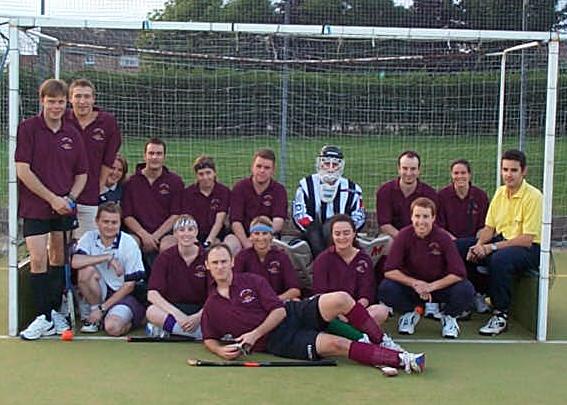 NU Men's 2s Champions 1999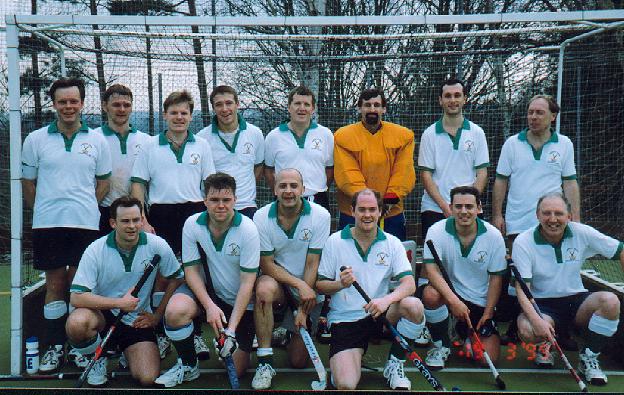 Under 11 Girls Tournament: 22/11/2009
An historic day for Norwich Dragons Hockey Club, saw their Under 11's Girl's Team take part in their first competitive Tournament at Harleston Magpies Hockey Club on Sunday 22nd November.
The mini Dragons, kitted out in their new shirts, took to the field for their first game against Pelicans and were very unlucky to come away with a narrow 1 – 0 defeat.
As the tournament progressed, the Dragon's started to gain in confidence and began passing the ball around well as a Team. Some great defending from Laura, Katie and Alex, plus some excellent stops from Keeper Carmel, saw the Dragons get the first point against Dereham B's with a Nil – Nil draw.
The young Dragon's then faced some tough opposition and despite a few defeats, they kept their spirits high and kept working hard for each other. They were rewarded for their efforts in their penultimate game against Watton. Some quick thinking and great individual skill by Marcy and Lotte, excellently supported by Izzie, resulted in two quick goals by Marcy and saw the Dragons take their first three points with a well deserved 2 – 0 victory
Unfortunately, the last game saw the heavens open and the wind blow (even the National League game on the other pitch was suspended due to the horrendous conditions!!). Despite this the Dragon's still came off the field smiling :-).
Whilst not challenging for the top places, the Dragons did amazingly well to come away with 4 points in their first ever competitive games.
A huge thanks to all who took part – Capt. Marcy, Lotte, Izzie, Alex, Katie, Laura and GK Carmel. You did the Dragon's proud and the future of the Club looks very bright!