15 Adult Team Keepers invited to tonight's Specialist Keeper session under the guidance of National League standard coaches and keepers, great work from the keepers, coaches and helpers under the guidance of Tom Vaughan and Lucy King.
Amy taking a break during an intense session tonight……..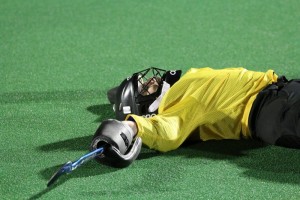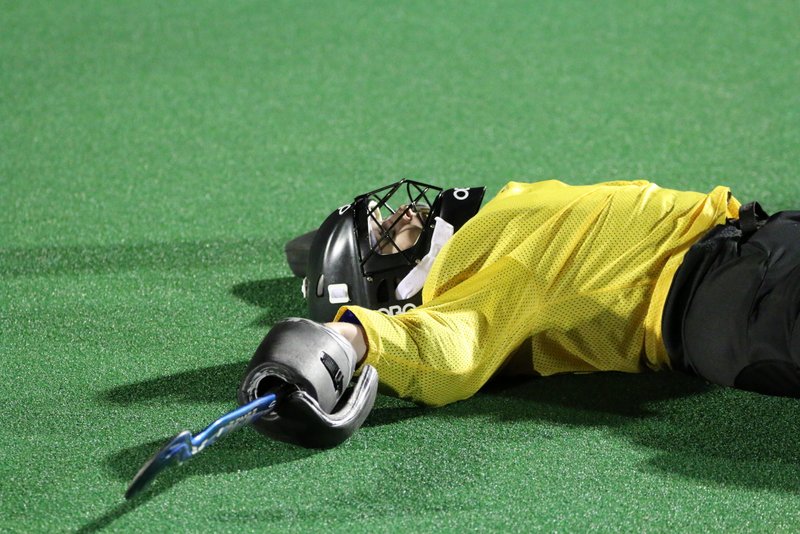 More photos from the night here.
Norwich Dragons Keepers have their specialist keeper sessions mapped out for the new season, with expert advice and guidance from National League Keepers that can give real experience to help develop each and every keeper, no matter what level they play or aspire to.  Caring for our Keepers!