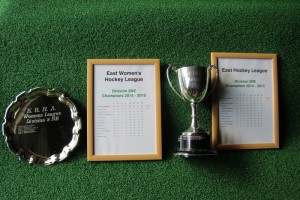 What a Week – What a Club!! 
Picked up the Norwich City Council Club of the Year Award from Lord Mayor and Sheriff of Norwich on Wednesday, won the UEA Tournament yesterday and today collected the Championship Trophies for Ladies 2s and Men's 4s.  Oh and found out that in the DRAFT East Men's Divisions, the Men's 3s have been promoted to East Division 3NE, that's 2 Championships and a Promotion for that team in just 4 seasons, very impressive.
How long until we re-start the season??